Cartoon Subscription Service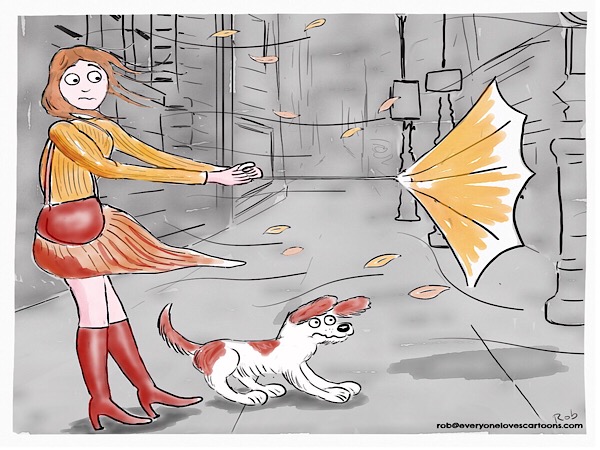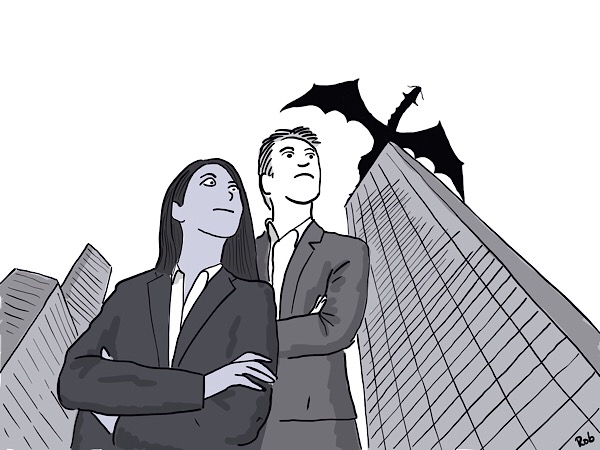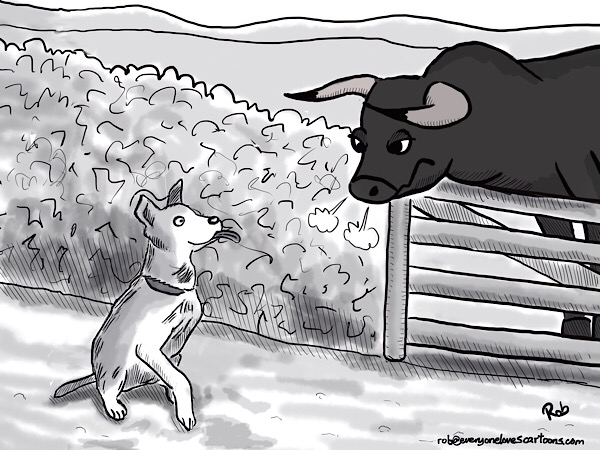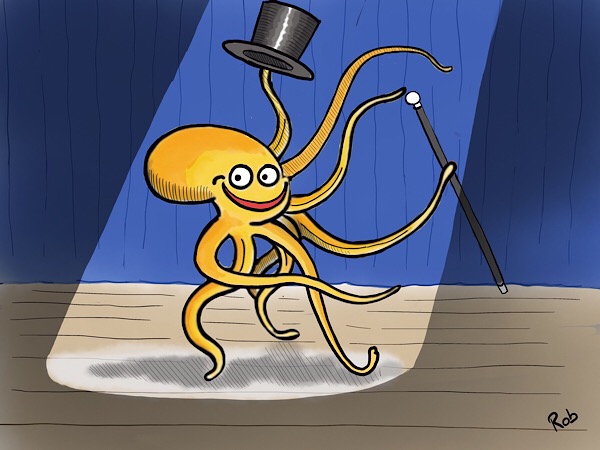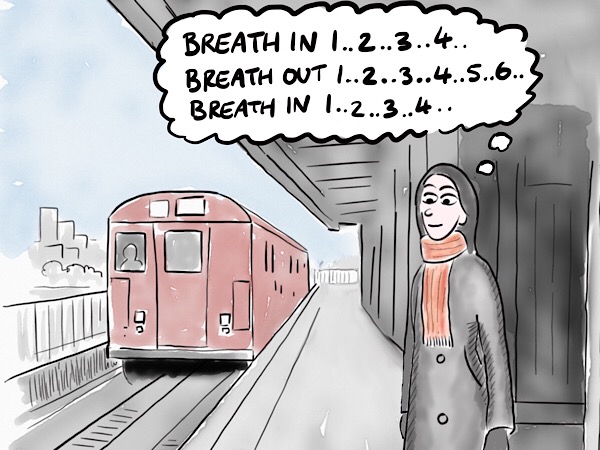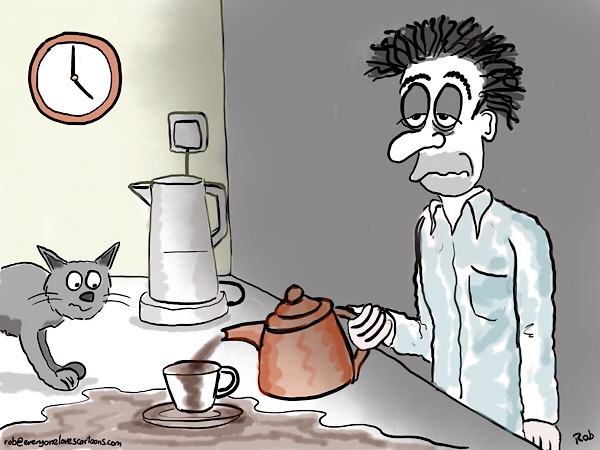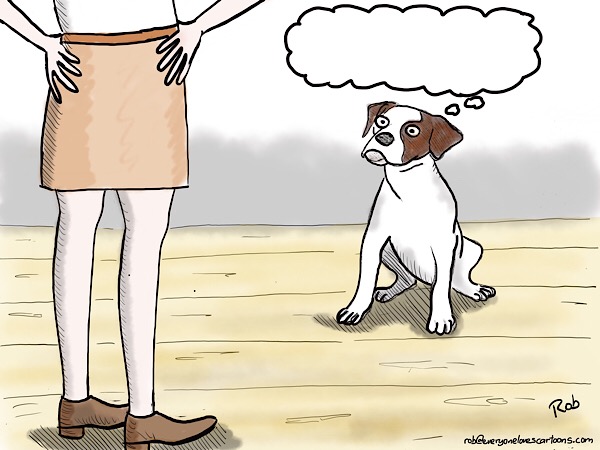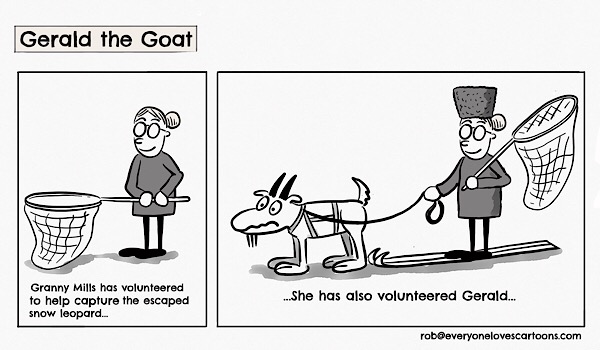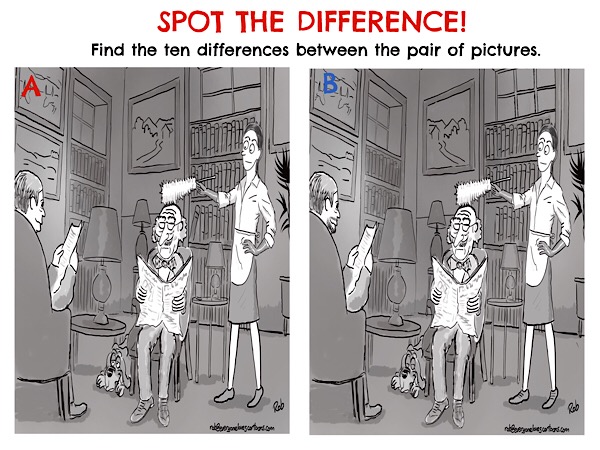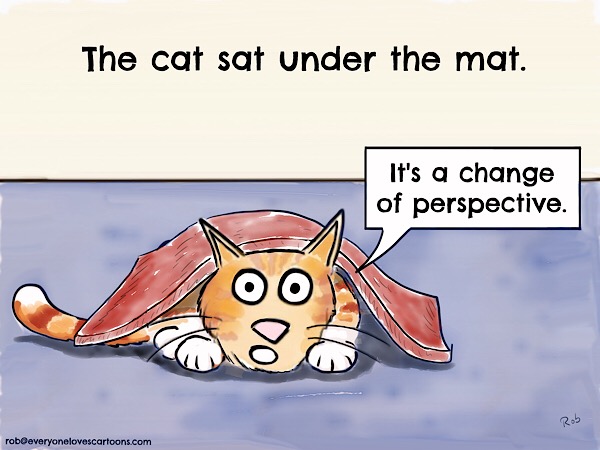 How it Works
Here's a brief overview of the categories - what they are and how you can use them.
Regular features
These series of cartoons that you can use to provide content on a regular basis. For example, you could make Wednesday 'Word of the Day' and feature a cartoon that illustrates a particular word.
Such content adds a little humour to your site and saves you the need to be always on the look out for new content.

Categories are:

-Word of the Day - a series of cartoons illustrating both common and not so well-used words
"Sticky"
-Weather of the Day - everyone talks about the weather, here are cartoons to match the day's weather.
-Mood of the Day - Sometimes you just want to illustrate how you feel
-Cats - everyone loves pictures of cats….unless of course you're a dog lover, in which case scroll down…

-Odd Stock Images - we've all seem those odd-looking stock images. Here are some of the more popular genres reworked a little.

-A to Z of Dogs - an ongoing series of dog breeds from A to Z. Covering popular breeds as well as less familiar ones.
-Odd Dogs - some unusual dog breeds that you may not have heard of. Including the Extended Dachshund.

-Gerald the Goat - An ongoing strip featuring the antics of the anarchic goat and friends.
-Mindfulness - this has been a popular topic for a while now. How about adding a weekly mindful moment?
-Attention Grabbers - When you need something to really get someone's attention

Competitions
You can use competitions to engage with your audience and keep them on your site for a little longer.

Categories are:

-Caption the Cartoon - as seen in New Yorker magazine and other places. The cartoons are all captionless and the reader is invited to come up with their own caption.

-Spot the Difference - Ever-popular. The reader has to find the differences between a pair of cartoons.

What can I use these cartoons for?
-websites
-social media: Facebook, Instagram, Twitter, Pinterest etc.
-presentations
-newsletters
What can't I use the cartoons for?

You may not use them for content that you are selling.
Please do not change the cartoons in any way, whether the picture or the caption, without permission.

If you have any doubts on the suitability of use, please contact me.